Services
"The question isn't so much "Are you parenting the right way?" as it is: "Are you the adult that you want your child to grow up to be?"" -Brené Brown
How can I support you in your parenting journey today?
Insight Session (free)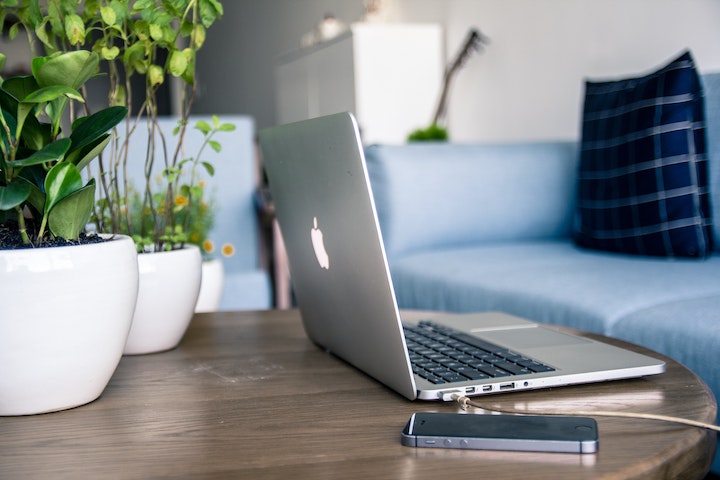 Are you wondering if working with a parent coach is right for you?
Not sure if you need help, what kind of help, or what to expect?
It's okay! This is an opportunity for you to ask me all the questions you have, and to share what's on your mind. I'm here to listen, and I'm ready to offer whatever level of support you need, even if it's a referral! There's no obligation for anything, whatsoever :).
Choice Sessions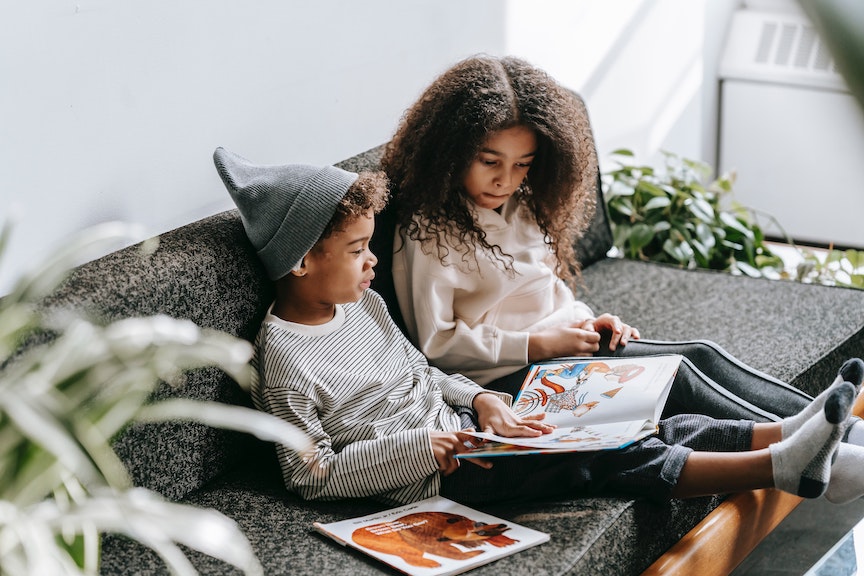 Are you struggling with a specific challenge in your parenting?
– Sibling squabbles
– Helping your child through a time of transition
– Mom guilt
– Creating routines and boundaries that work
– Handling big emotions (theirs & ours)
Start your parenting transformation today by exploring a concern that's pressing for you.
In this series of one to four private coaching sessions, we begin by identifying your specific need and desired outcome. Then, we develop customized strategies to support you and your family. This is an ideal option for parents who are new to coaching and are seeking relief in a certain area of parenting right now.
Transformational Parenting Sessions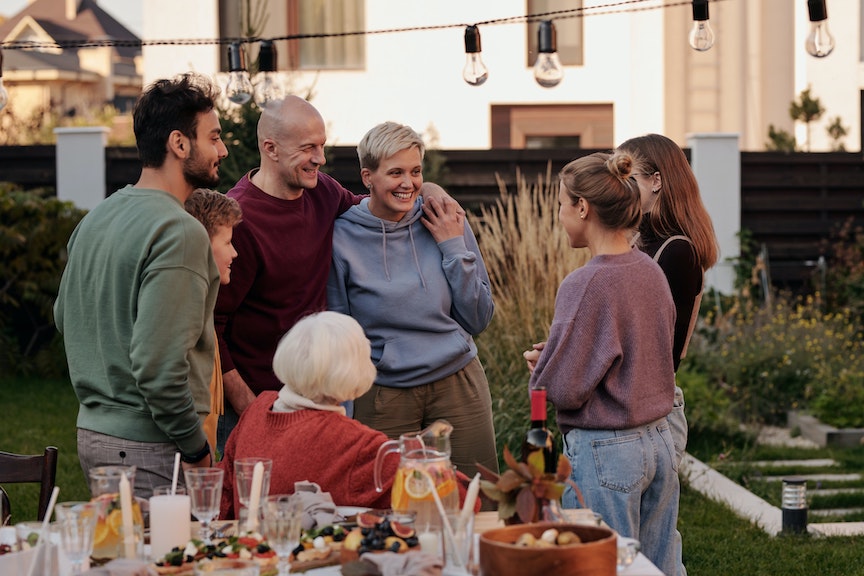 In this series of twelve private coaching sessions, we work through the Transformational Parenting Process together. Up until now, the bulk of advice for parents with problems and concerns about their kids was at the behavior level… "Fix that behavior now!"
The "miracle" of transformational parenting is that when we begin to shift how we show up as parents, the "behaviors" that were driving us crazy go away.
What You'll Get with the Transformational Parenting Sessions:
– Lifetime access to the online course outlined below, with instructional videos, digital workbooks, additional articles and resources
– Weekly 1-hour live coaching sessions with me
– Direct email support from me between sessions
Transformational Parenting Course Syllabus
Week 1: Welcome! Let's start your parenting transformation!
In this first week, we will get to know each other. We'll set out the logistics, and we'll create what I call a "coaching container" so each person is ready for success in the face of challenge. We'll also get clear around what to expect moving forward into the next eleven weeks.

Week 2: Intention Setting as an Empowered Parent
Where are you hoping to be along this path of parenting transformation? Share those intentions, along with your challenges, strengths, and ways of tapping into resiliency. Looking for some immediate results in your home with your family? Learn about the art of listening.

Week 3: Explore the Ten Core Pillars of Empowered Parenting
Gently discover patterns of "power over" or "power under" parenting within your family over the generations. Begin to release those patterns that are no longer serving you or your family with grace.

Week 4: Making Sense of Attachment Science
Are you looking to create an unbreakable foundation of connection, safety, and trust with your kids? Here we'll take advantage of the latest neuroscience research to understand our relationship to our emotions so that we can create intentional connections with our kids. We'll discuss what it looks like to "show up" for ourselves & for our kids, and just how powerful of a tool it can be!

Week 5: Making Sense of Nervous System Science
Did you ever realize that our nervous systems operate to keep us safe? This week we'll use what we know about nervous system science to re-tune our biology so that our body and brain are on the same team. We'll also discover how re-tuning our biology can help us to chill out and support our kids when they lose their cool.

Week 6: Making sense of Mindsight & Brain Science
Learn about neuroplasticity (yay for rewiring!), neuropathways, synapses, and mirror neurons. Yes, there are a lot of science terms here, but really, we're exploring evidence-based practices that will open us up to see beyond the fits, tantrums, and all the other behaviors to see our children (and ourselves!) for the wonderfully unique people they are.

Week 7: Making Sense of Emotional Intelligence
This is the HEART 🧡💚💜 of Empowered Parenting! We'll explore feelings, needs, and beliefs. Then, we'll use what we've learned about them to support and SOOTHE your children through emotional storms.

Week 8: Empowered Conversations and Communication
Have you been trying to find your voice within your home & your life? Have you kept quiet to keep the peace? Do you resort to screaming and shouting to get anyone to listen? Learn our process for empowered conversations so that you can speak your voice, get heard by others, and see positive results. BONUS: You'll probably find yourself using these tools and techniques with your partners and spouses too!

Week 9: Establishing Boundaries from Family Values
Worried how to consequence and set limits? This week we'll learn how to use what's at the heart of your values to create your customized family plan. We'll practice the ultimate parenting tool (the PEACE process) which is a culmination of everything we've learned throughout the course.

Week 10: When We LOVE Anger & Healthy Aggression
Learn how to embrace your child's anger or expression and how to guide its evolution process. We'll do this by gaining new perspectives on the benefits of anger and acceptable ways to show aggression.

Week 11: The Magic of Play and Storytelling
Learn your relationship to play and how to find more joy! This week will help you transition from serious grownup to playful parent. (Toys & playing pretend not required!)

Week 12: Your Personal Transformation
We'll reflect on your journey over the past 12 weeks and CELEBRATE! We'll keep in mind that this is a checkpoint, not the end of the road. You'll leave this session ready to continue your transformational parenting journey with the compass and map you've created for yourself and your family.

Invite Me to Speak!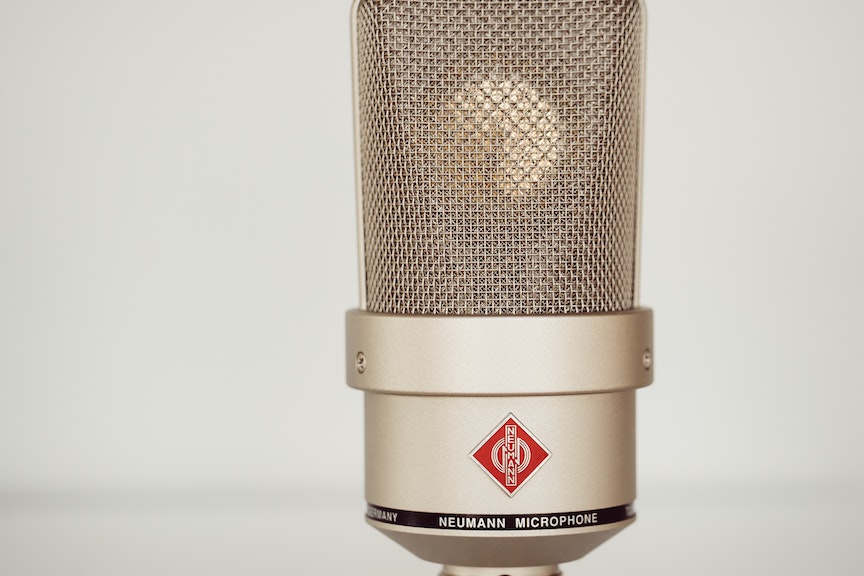 Empowered & transformational parenting changes lives for the better every single day! How could I not share my love for this work with all who will listen ;)?!
If you know of a church, playgroup, mom group, school, company, or any other community or organization that could benefit from an introduction into transformational parenting and coaching, please reach out!
Workshops are free and can be done in person or online.